Coccio Pesto

Stucco decorativo al Cocciopesto e grassello di calce
Stucco decorative lime plaster with cocciopesto– terracotta grains, combining the sfiammature effect typical of the cocciopesto and the lime putty translucent quality.
COCCIO PESTO is a natural decorative stucco in paste obtained thanks to the combination of old recipes and new technologies allowing to obtain dotted marble-like semi-matt finishes with special shades realized through to the presence of cocciopesto grains. This product is endowed with an excellent perspiration and an extraordinary anti-mold, it can be applied on both external and internal walls. It hardens in consequence of the chemical process of carbonatation: the calcium hydroxide (primary binder of the product) reacts with the carbonic anhydride present in the air by producing calcium carbonate, which is marble.
Cocciopesto: slaked lime and cocciopesto-based decorative stucco Preparation of the support: The application on lime supports is recommended, but it can also be applied on plaster or by-products, old hydropaints, only if strong and well-fixed, after the application of one coat of Primer S (photo nr. 1). Application: Spread a coat of Cocciopesto with a stainless steel trowel so as to level the support (photo nr. 2).Apply a second coat of Cocciopesto so as to obtain a perfectly smooth surface. Once the product is almost dry, compress slightly and polish with a clean stainless steel trowel so as to show off all the shades deriving from the crushing of the cocciopesto grains (photo nr. 3).

Packaging Cocciopesto : sizes: 1quart, 1 gallon, 2 gallons, 4 gallons,
Cover: 12 to 15 sqft / quart(2 coats)
We can custom color match any paint manufacturer's deck.
Call us at: 866-452-9982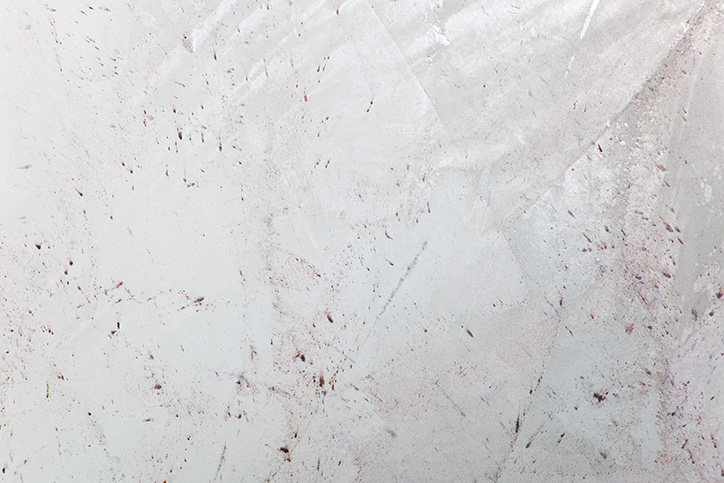 Save
Save